Start Your Spiritual Peace Journey to Face Your Biz Fear with God's Word
Psalm 29:11, ""The Lord gives strength to his people, and the Lord blesses his people with peace."
I get asked all the time what's a, "Spiritual Peace Journey" and the answer is uber easy. First and foremost, it's my intentional seclusion and private time which encourages me to grow a deeper relationship with the Lord. But, it's also a process which helps me balance my peace and purpose so I can ensure I'm spending equal time enjoying life and fulfilling my destiny.
I achieve this with a combination of practices between spiritual growth, self-awareness and self-reflection. This allows me to focus on what I refer to as " The 4 Total Aspects of Self" (Mental, Physical, Emotional, Spiritual Well-Being). This process helps me to ensure I don't overcompensate in one area over another. Moderation is good; over indulgence is bad.
I do everything from reading scriptures, praying, replay sermons, listening to worship songs, journaling my thoughts, practicing gratitude and receiving clarity from the Lord regarding prayer submissions to exercising, walking, fun activities, napping, meditation, volunteering, reading non-scriptural books and more.
Some of the tools I use to support my journey range from having a bible of course and journals, planners, pens, highlighters, book marks, blanket, pillow, sneakers, earbuds, workout clothing and my fav worship music playlist.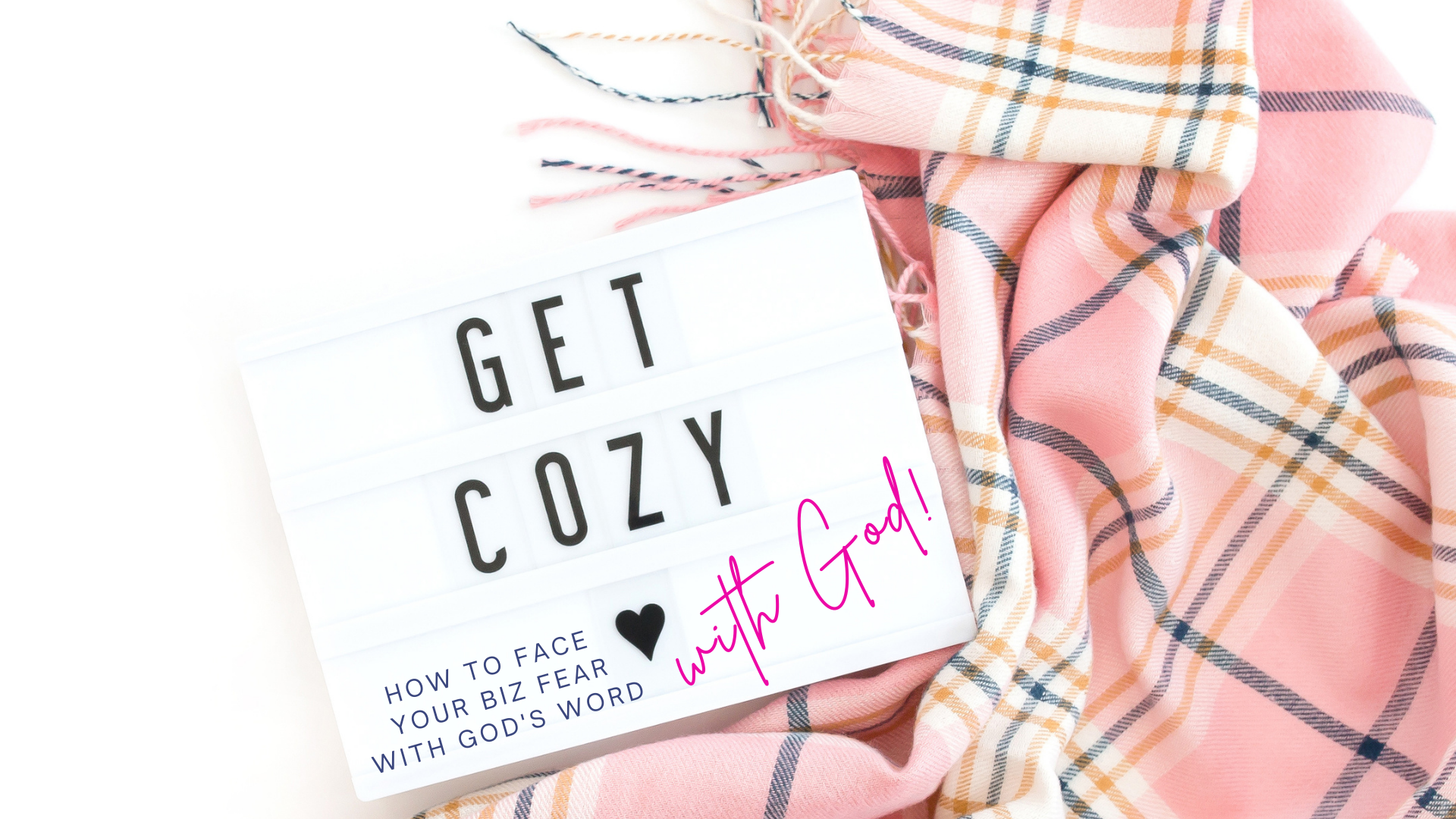 What are some cool tools and activities you use to enjoy your spiritual peace journey?
I enjoy each of the four parts of my journey in different ways. For example, my spiritual journey usually begins with me tuning out all my distractions and retreating to a calming private location where I can pray and focus.
The cool thing is a spiritual peace journey can look like and consist of whatever you need it to be. There's not a right or wrong way of how it works. Also, what I find in most cases is God wants you to keep your journey to yourself. But, sometimes I also find he wants you to share portions of your journey (like me sharing our Girls Trip to Peace spiritual coaching program) as empowerment and encouragement because that's apart of our purpose.
As long as you keep God at the center of your journey, keep it consistent, private and intimate between you, God, Jesus and the Holy Spirit; you'll do just fine.
You Can Do This!
Stay Blessed Beautiful 💞 Gwendolen
Learn More Here>>
Start Your Spiritual Peace Journey
---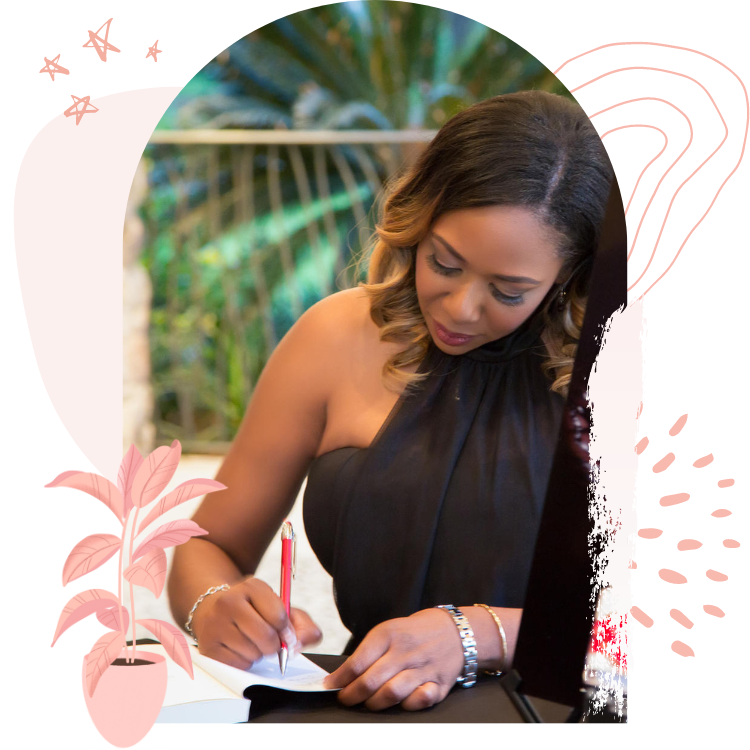 THIS BLOG WAS WRITTEN BY
GWENDOLEN WILDER
Gwendolen Wilder is a highly sought-after business coach who specializes in helping struggling and overwhelmed female entrepreneurs tell their biz fears to KICK ROCKS!
Published Best-selling Co-author, featured on international, national and local platforms, Go-To-Media Expert in Business Coaching and Domestic Violence for Lynn Smith, National Media Expert, Veteran Journalist, NBC News, MSNBC and CNN Headline News Anchor Alum, and Founder of Rylan Media. As well as being featured by the Female Entrepreneur Association founded by Carrie Green, Fox 29, News 4, KSAT 12, San Antonio Living, Women of Influence, etc. she mentors her community of 35,000+ female entrepreneurs and followers teaching them exactly how to turn a biz fear into a positive profitable business opportunity.
Before You Go,
Want to Find Fabulous Followers…
Everything you need to turn your biz fear into a brand story using social media so you can
attract more followers in 7 days or less!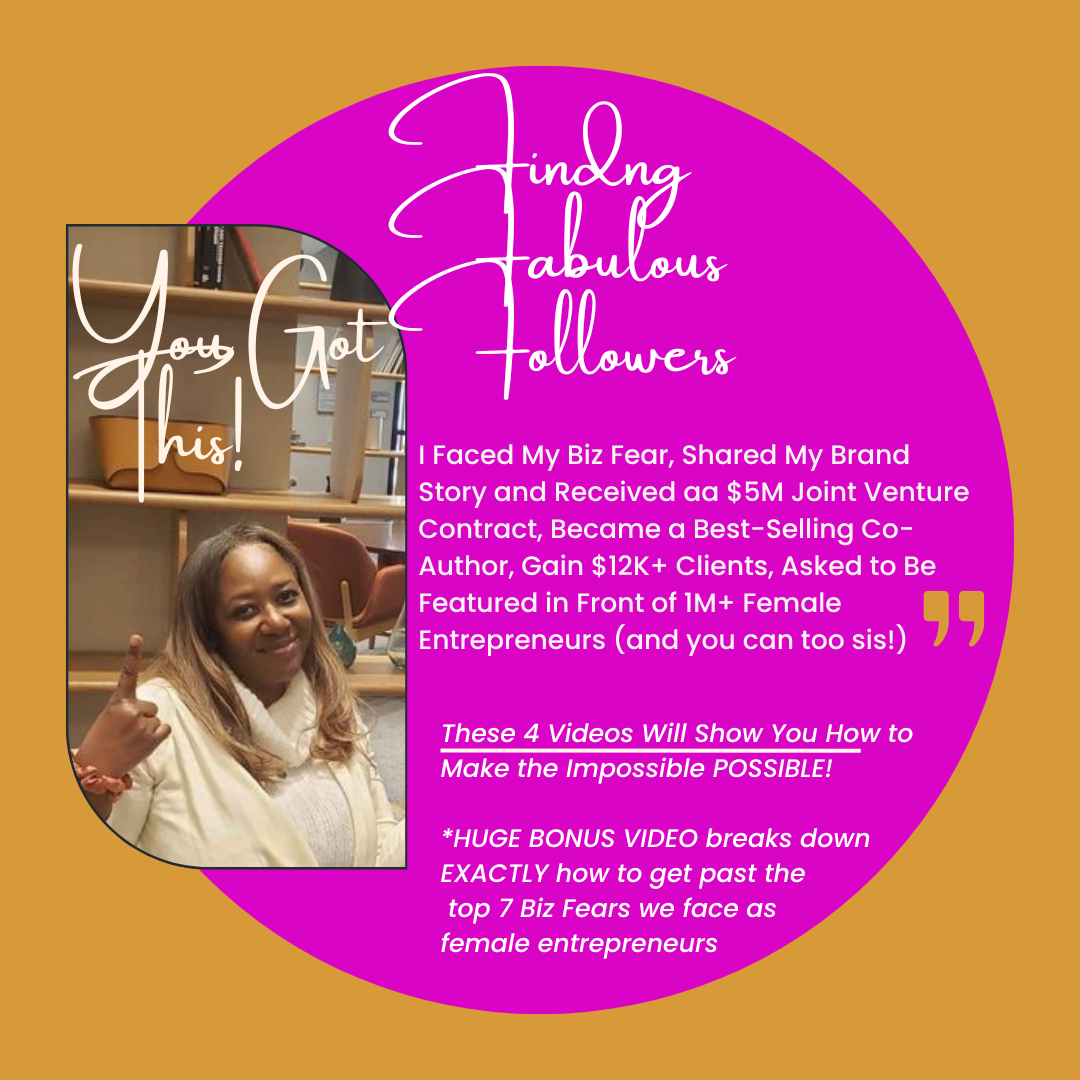 ---
Next Steps to Achieve Wilder Success:
Below is a quick list of Gwendolen's top recommendations to empower your girls trip to success to go from Dream Chaser to Achiever faster. Also, make sure to hop inside her FREE Facebook community so you can share your biz fears, discuss your goals and receive Gwendolen's #1 strategy which will help you move past your obstacle and achieve your success faster.
And remember you can make the impossible Possible!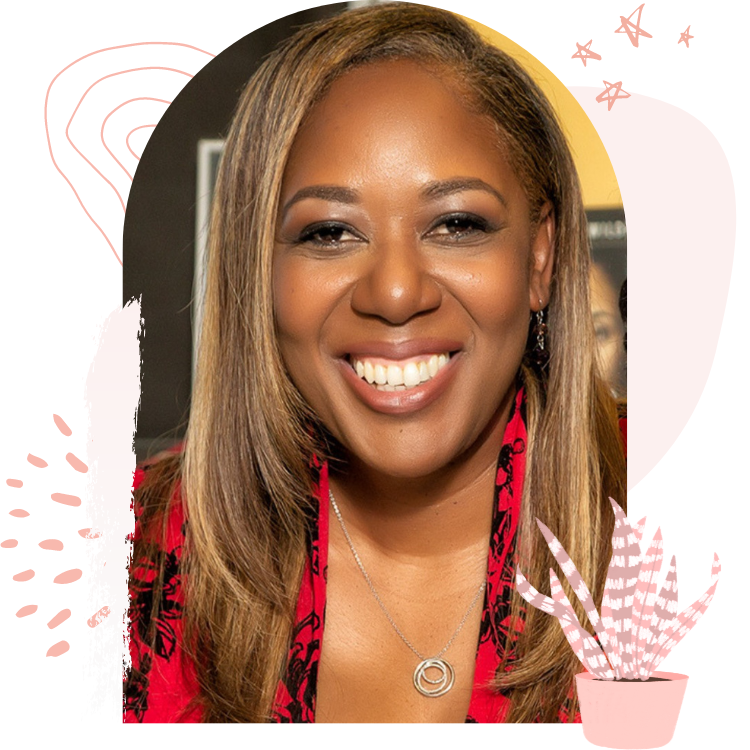 ---
Accomplish Your Goals Faster with Us Sis🤩
When you hang out with confident, successful, powerhouse women, like Gwendolen and her private clients.. the Wonder Woman super powers rub off on you too sis!
Hang with us beautiful and get biz success too.