Have You Ever Found Yourself Saying, "
I Just Can't!"
Matthew 11:28, "Come to me, all you who labor and are heavy laden, and I will give you rest"
Or maybe saying, "I just can't do a FB Live like everyone else"...
Or "I just can't share my life or business fails (or success) as easy as they do"?
I know I've said it.
If you would've told me that one day me leaning into my faith, picking up my mat as one of my christian girlfriends once told me and sharing my life story (ups and downs) would help me generate wealth for myself, my family and community 🤣 I'd call you a bold face liar!!
Well...here I am literally making money from telling people about just that. Since I've started sharing my brand story I've achieved stupid success like received $5M joint-venture w/i 6 months of starting, made 6-Figures first year in biz, $1500/Hr guest speaks, co-authored bestselling book, featured in media (local, national, internationally for free) and more.
And, I'm here today to tell you beautiful that YOU CAN!
There is nothing except stupid biz fears keeping you from achieving those amazing dreams you want to succeed. Make this the day you shift from Impossible to Possible Women and say I CAN before you allow your biz fear to talk you out of watching the strategy video, sharing your idea with your biz bestie, asking for help by posting a question in our group, receiving solid-proven strategies/support by joining the Girls Trip to Success members club and going after your Wilder Success!
Starting your Girls Trip to Success isn't promised to be biz fear free; no one ever said that. It's like God saying how life wouldn't be free of troubles. BUT, I am saying if God put that passion or dream inside of you...you can turn that biz fear into a positive profitable biz opportunity if you know the right strategies to implement.
You have a choice to make today beautiful
Either still say you can't and don't believe in yourself and God's plan OR say you can (trust the Lord, activate your faith and identify the biz fear that is trying to keep you from going from Dream Chaser to Achiever and crush it!)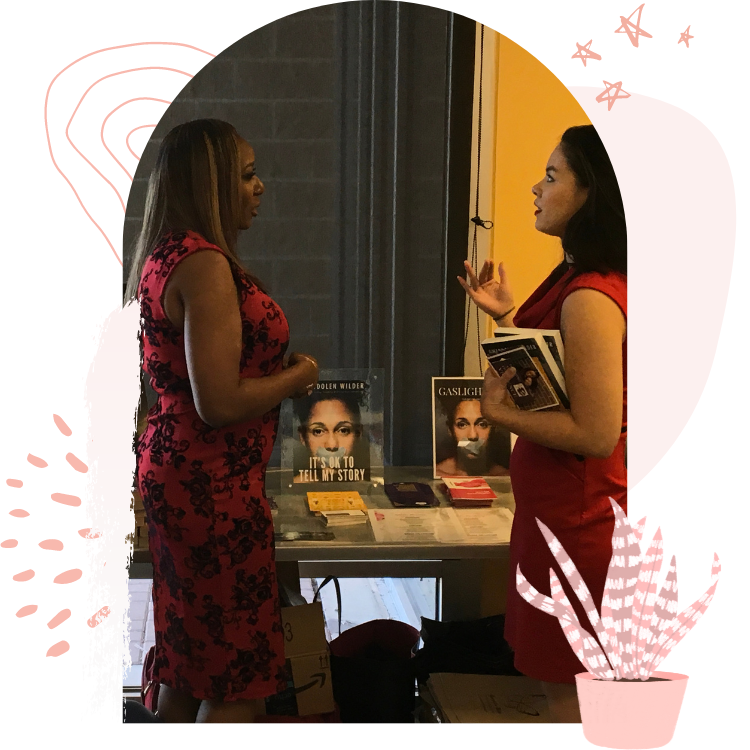 You'll Do Just Fine!
As long as you keep God at the center of your journey, keep it consistent, private and intimate between you, God, Jesus and the Holy Spirit.
I'll see ya here next week, every Sunday with more inspiration from my signature Girls Trip to Peace coaching program designed for female entrepreneurs who believe in the Lord. This is not a live experience, but more of a culmination of experiences where I share my personal Spiritual Peace Journey and FaithX Biz Strategy that helps me as a biz women of faith so you too can...
Start Your Girls Trip to Peace
Inside the Girls Trip to Peace today with a one-time payment of $1 and receive lifetime access to all member upgrades. This is not live coaching but, inside this experience...
You'll learn how to Be Your Own Gurl Crush by Starting Your Spiritual Peace Journey to strengthen your relationship with the Lord so you can find more peace in your life daily and balance your life and work.
Then, discover how to Balance Your Peace and Purpose by Stretching Your Faith Towards the Lord, Lean into Your Biz Calling and Feel Supported by Your Sistas as Your Challenge Yourself to Stay Focused on Your Purpose and Enjoy Your Peace.
And, uncover the secret foundation to my biz success with my signature FaithX Spiritual Biz Strategy. This is how you truly can See What God Can Do Through You. How to use the FaithX biz Strategy to follow your vision from God to become a female entrepreneur [using your gifts and purpose in accordance to God's plan].
You Got This Beautiful!
Stay Blessed 💞 Gwendolen
---
Next Steps to Achieve Wilder Success:
Here is a quick list to empower your girls trip to success to go from Dream Chaser to Achiever faster, request a complimentary (one-time opportunity) video chat with Gwendolen book on her private calendar that she rarely gives access so you can share your biz fears, discuss your goals and receive Gwendolen's #1 strategy which will help you move past your obstacle and achieve your success faster.
And remember you can make the impossible Possible!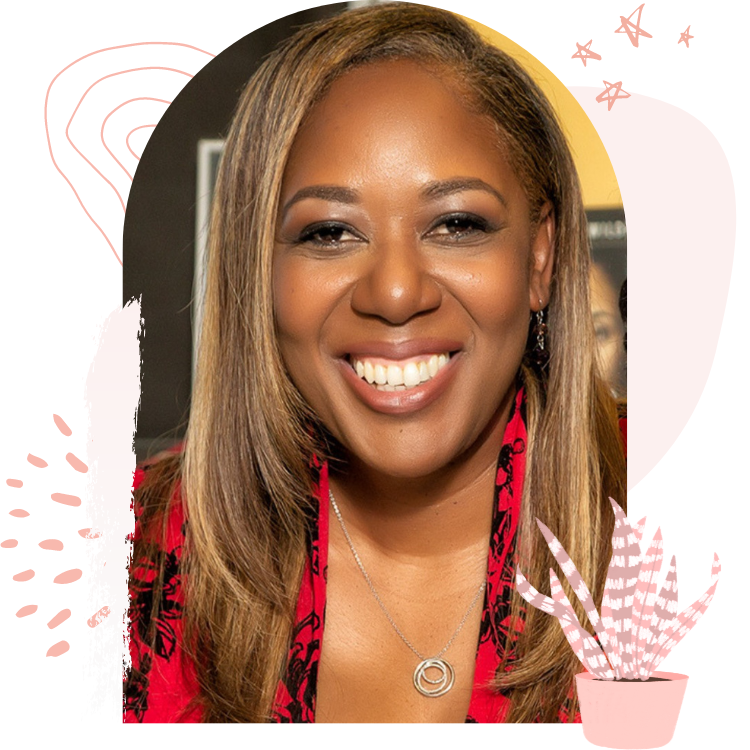 ---
Start Your Girls Trip to Success with Us Sis🤩
When you hang out with confident, successful, powerhouse women, the Wonder Woman superpowers rub off on you too sis!
Hang with us beautiful and get biz success too.