Happy New Year beautiful 🥳
Gurl you made it to another year! I know you had a ton of fun celebrating Christmas, traveling through all the holidays, and enjoying the fam. But, if you're reading this blog right now that means you are ready to do something different as a female entrepreneur- so let's get started sista!
Go find your most inspiring journal, best writing pen, brightest highlighter, cutest sticky notes and fav adult beverage ie. wine, coffee, tea etc. (too much 🤣 or is it just me that needs all these things) so we can plan out how you will achieve success in January sista!
When was the last time you planned... your success?
If you've been following me any length of time, you know I meet weekly with my Biz Bestie Juju Rafii, Founder of Empowered Boss Babes so we can share our personal aspirations, professional goals and hold each other accountable in a strategic way #bizbestievibes. Seriously, meeting that woman has literally turned my biz upside down...as an accountability partner- she's the blessing I'd always prayed for as a female entrepreneur.
But, before I even talk to Juju about my goals or goals we have planned for women in our Biz Bestie Brunch (goal planning coaching program); I gotta come prepared or she WILL hold me accountable with tasks, deadlines and with what I lovingly refer to as her "mama voice" (you don't want that 🤣)
And that's what I'm doing for you right now sis. I want you to be prepared as much as possible as you chase after your dreams to reach success. The first step in planning for your success is getting organized. Sounds simple but, this is the key to understanding your biz fears, getting past them, boosting your brand and making more sales.
So, just like you set time aside to celebrate your fav holiday; it's equally important to dedicate time to focus on how you're going to achieve your success.
Right now, in this moment, on this day- it's an awesome time to Plan Your Success. Now, I can't share my entire organization process I use in this blog, but I will give you a sneak peek inside my signature secret sauce organization strategy which helps me plan my biz success...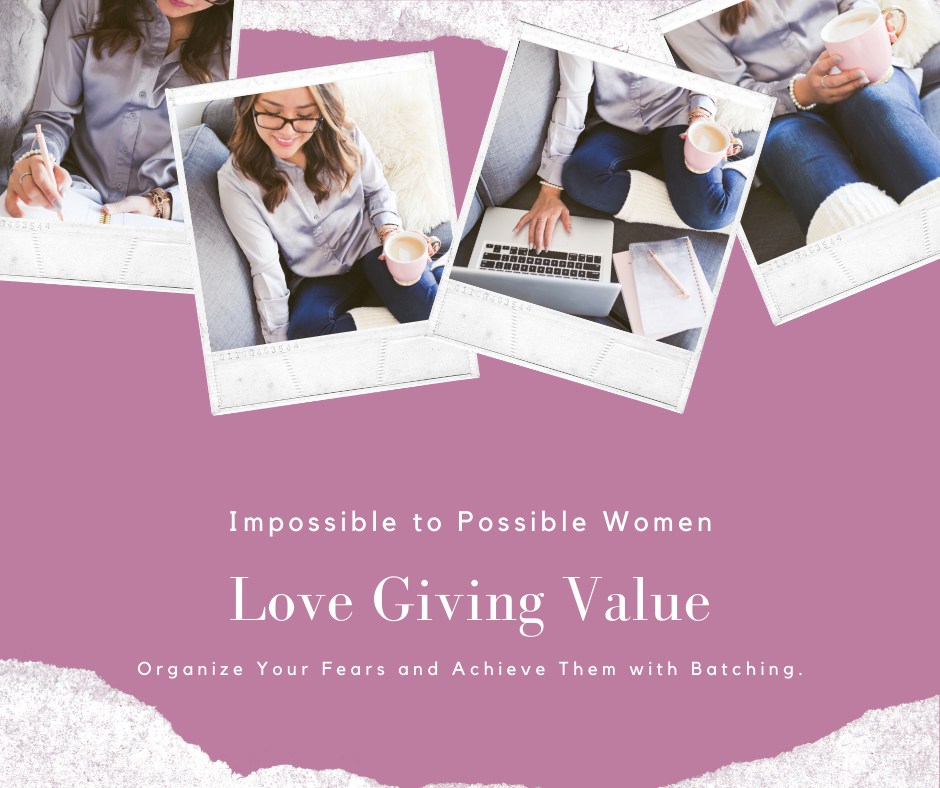 I Luv Giving Value Organization Method
This signature organization method that helps me achieve success consists of 3 not so signature elements: listing, batching, and action. But, what makes it so signature and effective for myself and my private clients is my approach and accountability style...Lezzgo!
So, right now go grab that beautiful motivational journal, best writing pen and write down everything you can think of when you say to yourself, "I gotta get this done". This is your 🤪 I LIST. But, make sure your list consists of EVERY goal you want to achieve from your working, living and social environments. I don't care if it's 100 tasks on your list; just list them and don't put them into any order.
Next, draw a line down the middle of a page to create 2 columns. Then, label column 1 😍 LOVE which will consists of all the things you love doing and column 2 😡 DON'T LOVE which are all the things you hate doing. Go back to your "I LIST" and segment your list between the two categories.
OK, now it's time to start GIVING or batching. Group together things that are similar in a time frame to be completed together. Then prioritize what needs to be done when. Only you know your urgency matrix of when it needs to be done by.
In this same step, everything you wrote on the LOVE list; assign it to yourself for completion. Anything on the DON'T LOVE list -you need to assign to someone else. Also in this stage, ensure to add estimated due dates.
The final step is VALUE aka taking action. This is when you are literally going to implement and do the work you said you were going to do. If you assigned it to someone; set a timeframe to follow-up with them to ensure they do their work.
And there you have it! What really adds the signature touch is HOW I empower my private clients - personally helping them work on goals, biz fears, strategize success, and most importantly...
I walk the journey with them.
I hold each dream chaser accountable with weekly homework assignments, coaching and resources so she can reach the success she desires #wildersuccess
This Method Works!
Now if you're saying to yourself, gurl I got a lot of stuff and I don't know if I can do this...scratch that negativity out of there! You can absolutely make this possible beautiful! I believe in you. If you want my help; just ask me!
It doesn't matter what industry you're in, how long you've been in business or how many tasks you have facing you (it still works! Trust me: this is what got me through 2 divorces, domestic violence, sexual assault and the pandemic as I reached new levels of success)
If you're not sure how to Plan Your Success with organization? Or if you've never done this before?
I gotcha sis! I put together a pretty neat 3 Day LIVE training starting January 11th , made a beautiful workbook for you and it's free! If you're reading this after the live launch, you can grab the training + workbook inside our <<members club>>.
I'm challenging you today sista to set aside one hour a week to get cozy and plan your success.
You'll be happy you did.
Stay Blessed Beautiful 💞 Gwendolen
Watch this quick recap and access the full video
[Here]
---
Next Steps to Achieve Wilder Success:
Here is a quick list to empower your girls trip to success to go from Dream Chaser to Achiever faster, request a complimentary (one-time opportunity) video chat with Gwendolen book on her private calendar that she rarely gives access so you can share your biz fears, discuss your goals and receive Gwendolen's #1 strategy which will help you move past your obstacle and achieve your success faster.
And remember you can make the impossible Possible!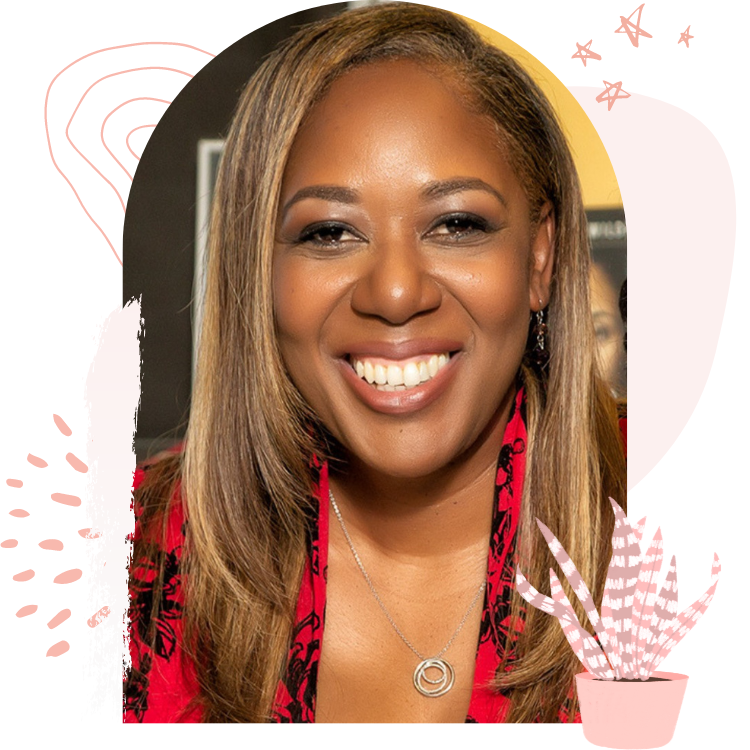 ---
UPCOMING POSTS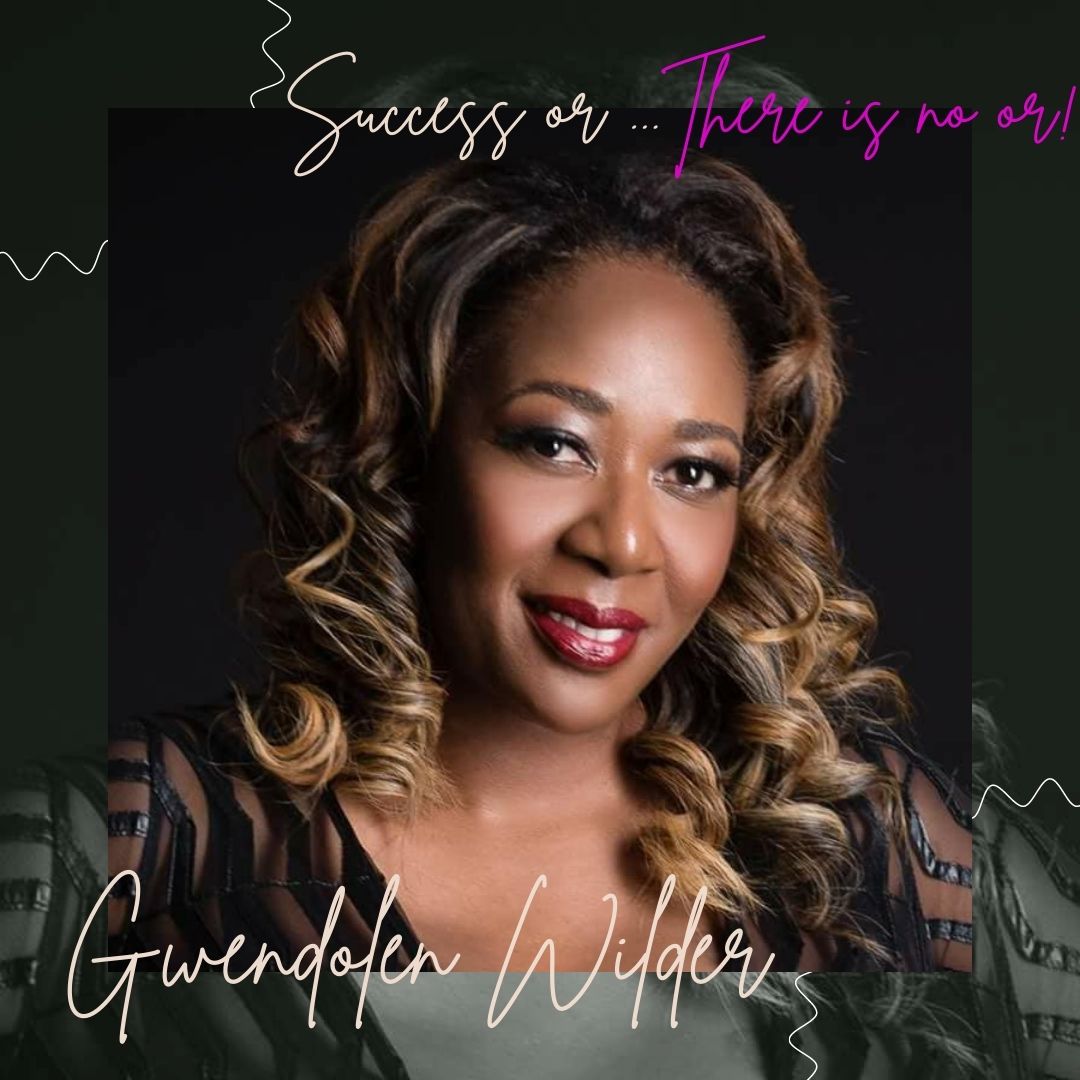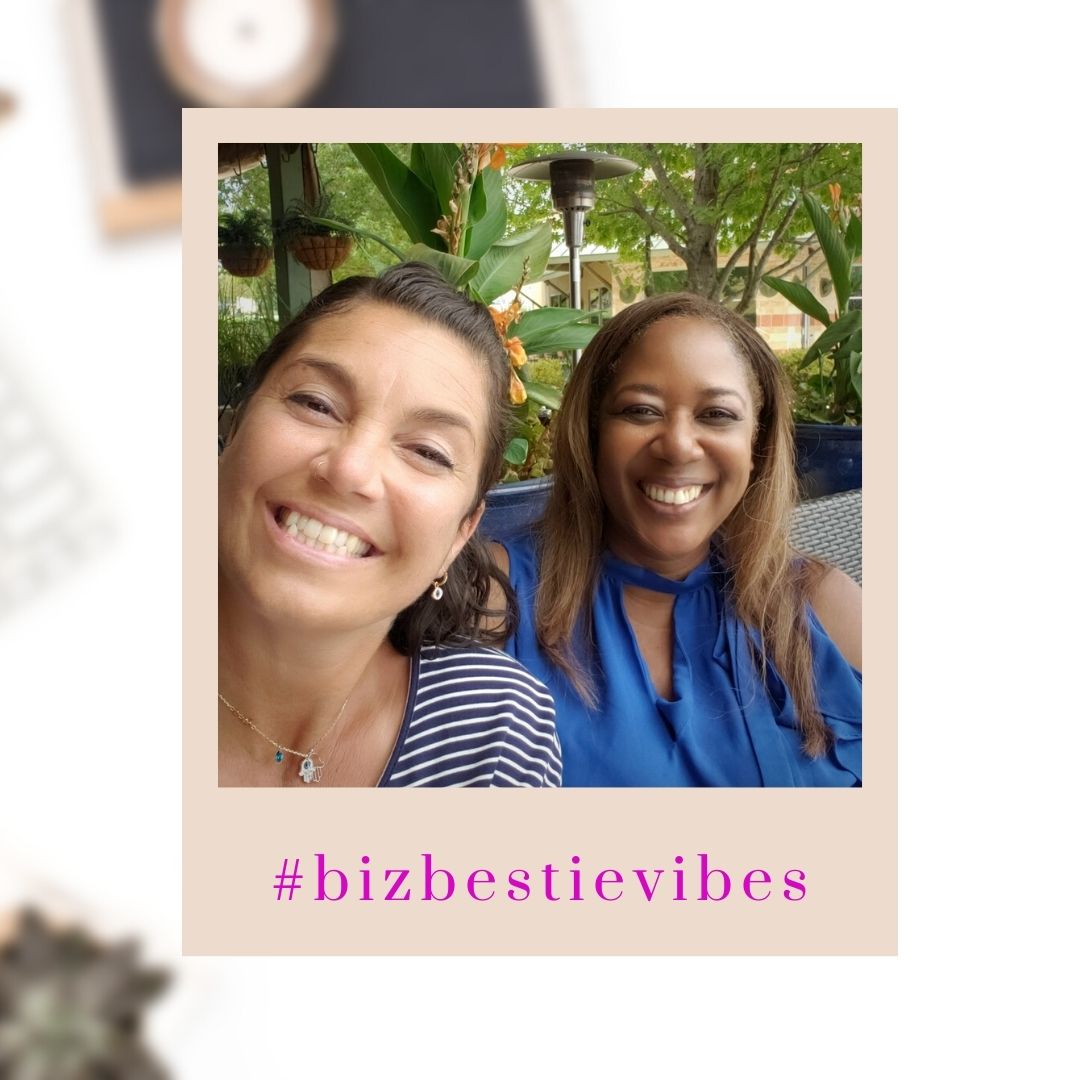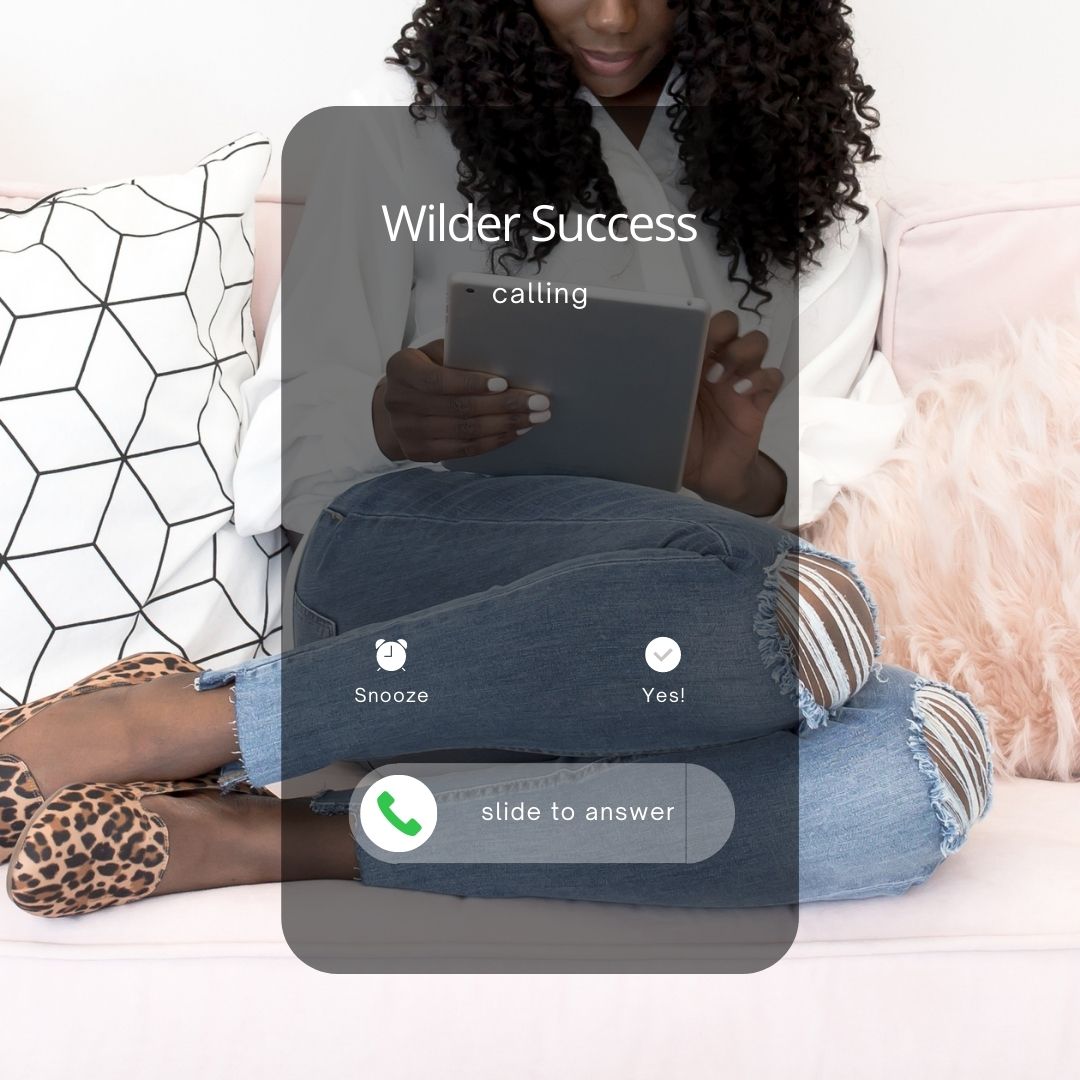 Start Your Girls Trip to Success with Us Sis🤩
When you hang out with confident, successful, powerhouse women, the Wonder Woman superpowers rub off on you too sis!
Hang with us beautiful and get biz success too.